EXPERIENCE
Zen Meditation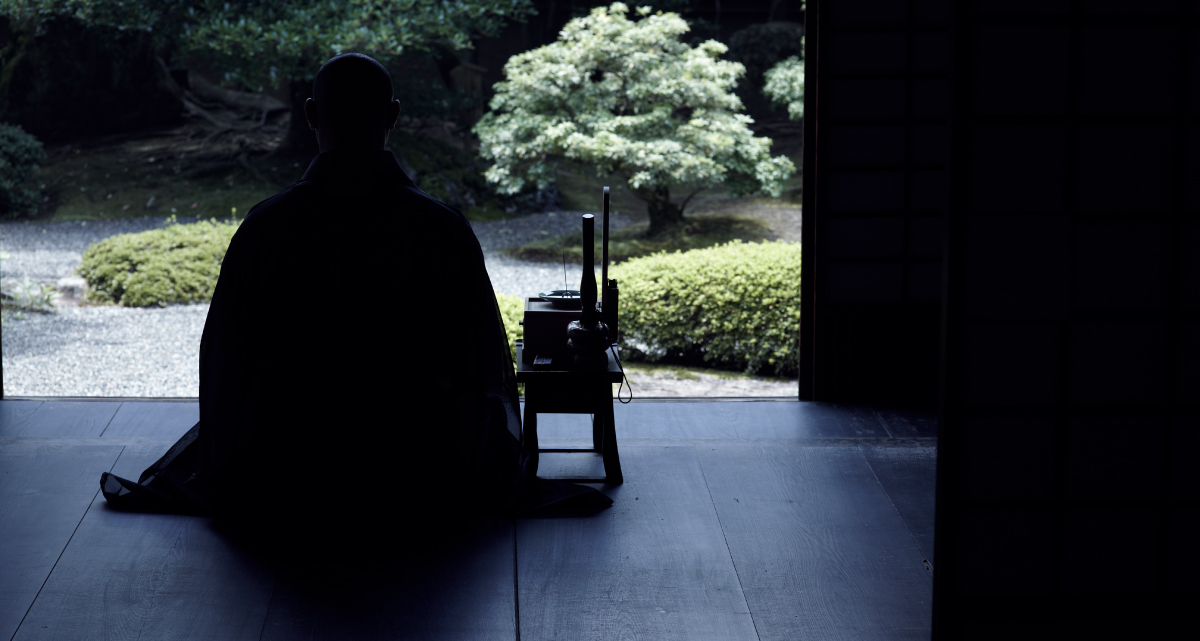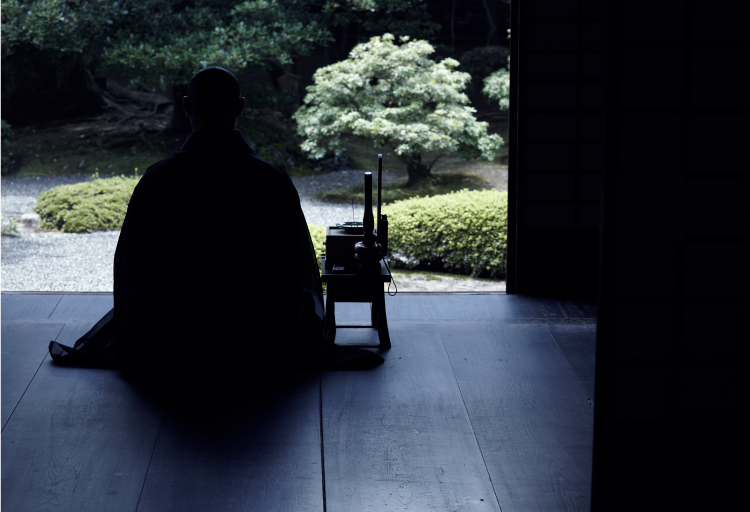 Learn the authentic and modern approaches
to Zen
meditation and philosophy for your
daily life.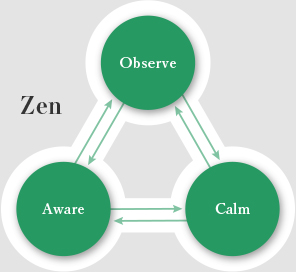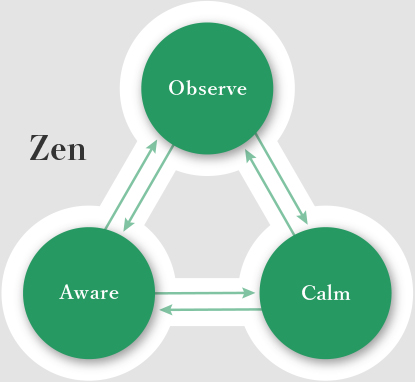 The Way of Zen Special Zen Temple
Experience
[ Japanese and English available. Private group
reservations only.]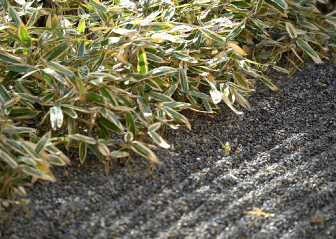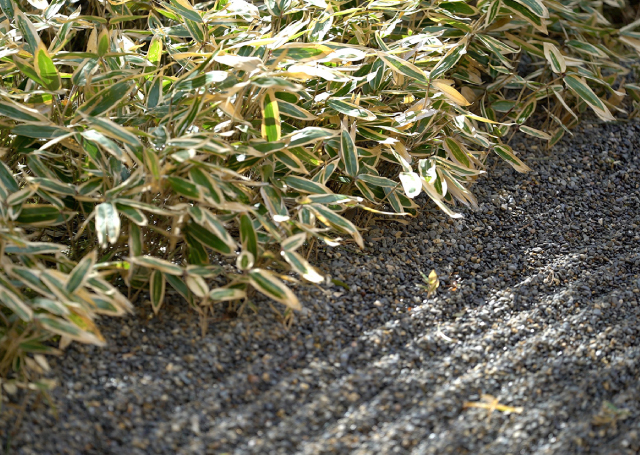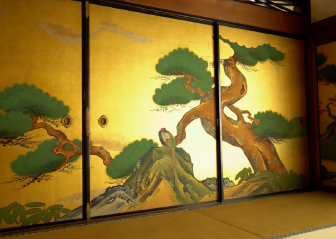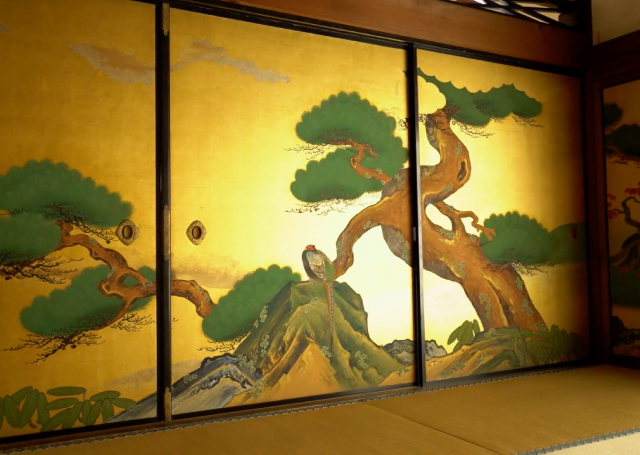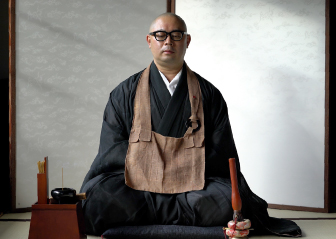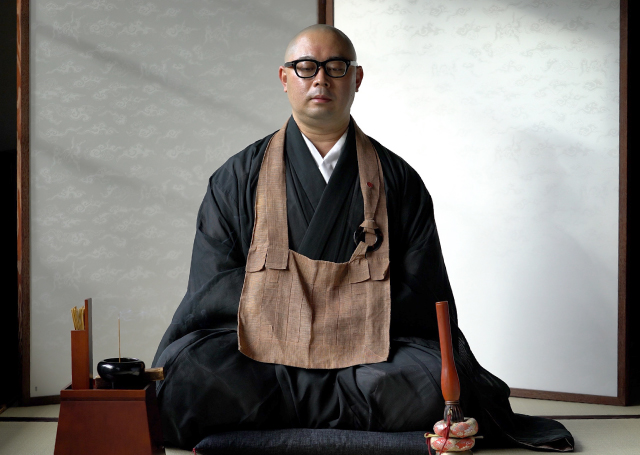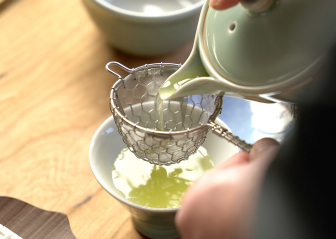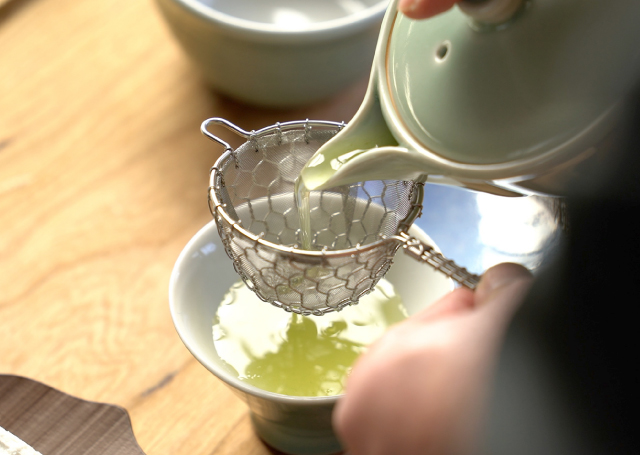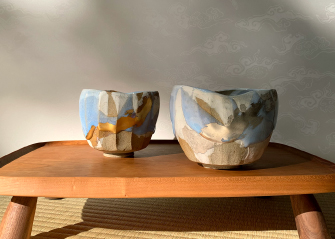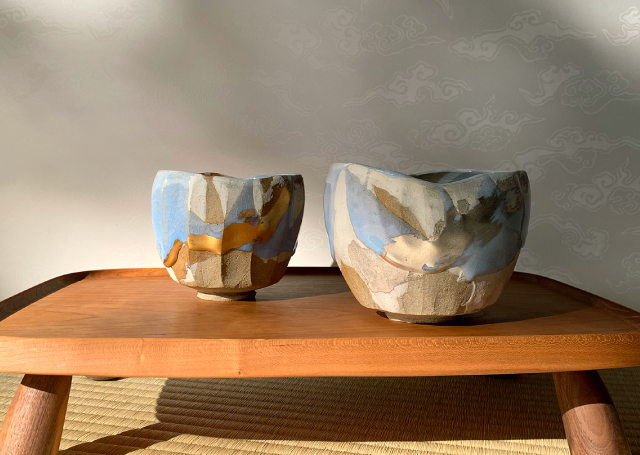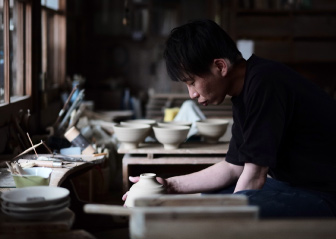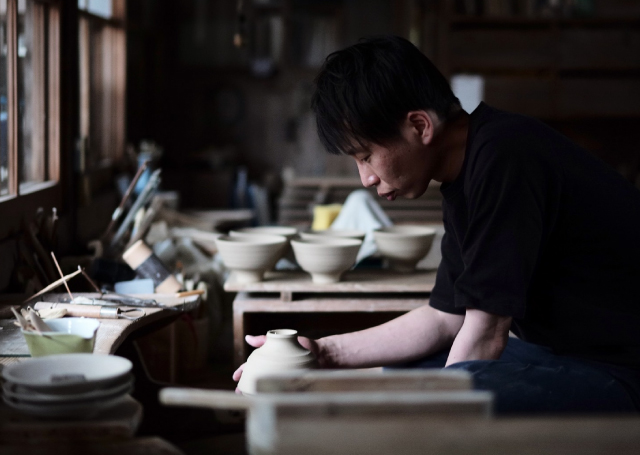 Experience and Learn About Zen in a Private Space
An Exclusive Zen Experience at Shunkoin Temple
Guests enter the temple from the ceremonial Chinese-style gate (karamon), traditionally used only for ceremonies. They proceed into the prayer hall (hōjō), a designated Important Cultural Property. This building becomes the setting for guests' individual, private Zen experience.
Rev. Takafumi Zenryu Kawakami begins with a philosophy lecture in English, and continues into a guided meditation session followed by zazen, a form of independent Zen meditation. The session with nanso meditation, which is a combination of body scanning and self-compassion meditation. This was practiced by Hakuin Eikaku (1686-1769), the patriarch instrumental in reviving the Rinzai school of Zen Buddhism in the eighteenth century.
Guests will see artworks and artifacts from the late-Edo period in the prayer hall. The building looks out over a dry-landscape garden that was modeled after the Grand Shrine of Ise and its surrounding environs. Nineteenth-century gold-leaf paintings by Kanō Eigaku, of the famed Kanō school of painters active in Kyoto, grace the sliding screens in the building. Guests find pleasure in the works of Kyoto traditional crafts (Asahiyaki ceramics, metalworks from Kaikado and Kanaami Tsuji, Karacho paperworks, etc.), all of which were exclusively customized for this experience at Shunkoin. Using these handmade utensils, guests will enjoy the experience of making tea in a traditional way with specially blended tea leaves from EN TEA. Afterwards, guests are served matcha from Asahiyaki teabowls made by Yūgensai Matsubayashi, the 16th generation head of this famed ceramic tradition.
Zen is culture. With this experience, available only in Kyoto and only at Shunkoin, our hope is that guests will learn about the past, present and future of this cultural phenomenon and carry it forward to enrich their daily lives.
The program is also available in the evening, when the garden is lit up. The interior of the hōjō will also be softly illuminated with lamps that mimic candle light, making the golden screen paintings glow.
Since this is private program, guests can customize their experience based on the season or with any special requests. Tea ceremony, Japanese calligraphy classes, koto (Japanese string instrument) performance and shōjin (Buddhist vegan) cuisine are customizable options with additional fees.
RESERVATIONS

Kissako Zen and Tea Experience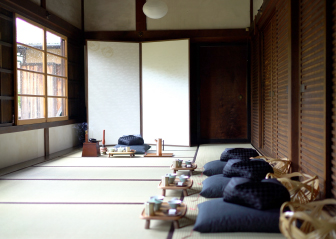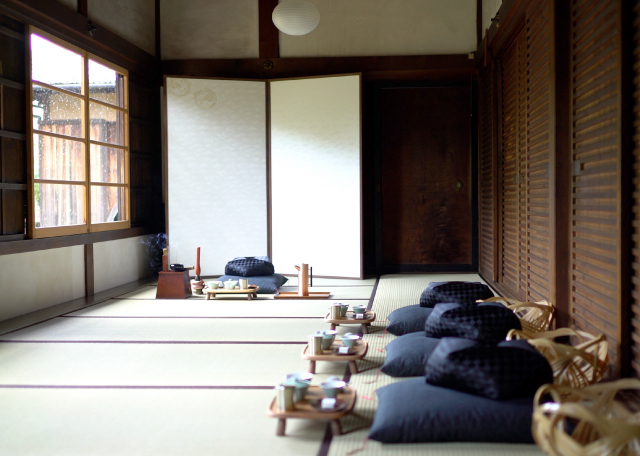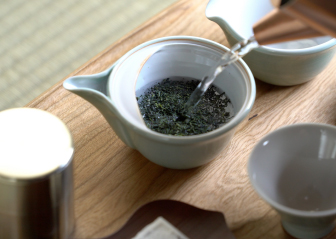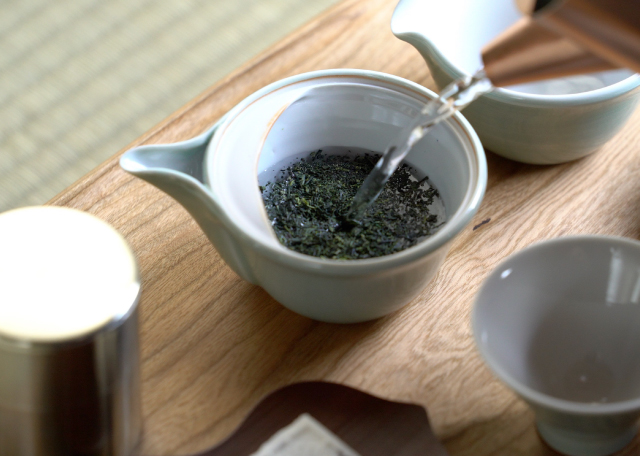 ● Program contents
[ Japanese and English available, reservations required ] 120 minutes
*For available dates, please refer to the schedule calendar.
RESERVATIONS

Schedule
Koji kyūmei : A Workshop Using Zen and the Way of Tea
[ Japanese and English available, reservations required ]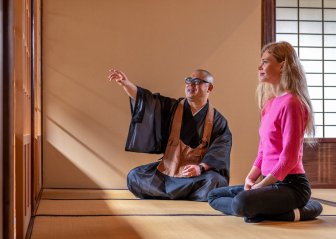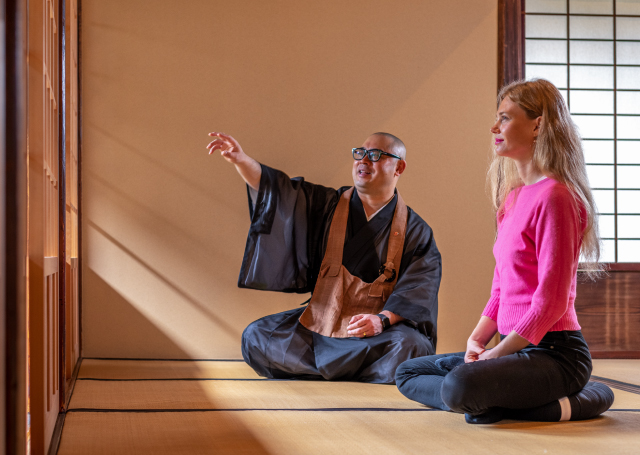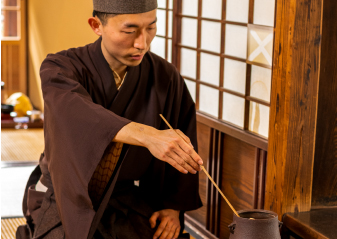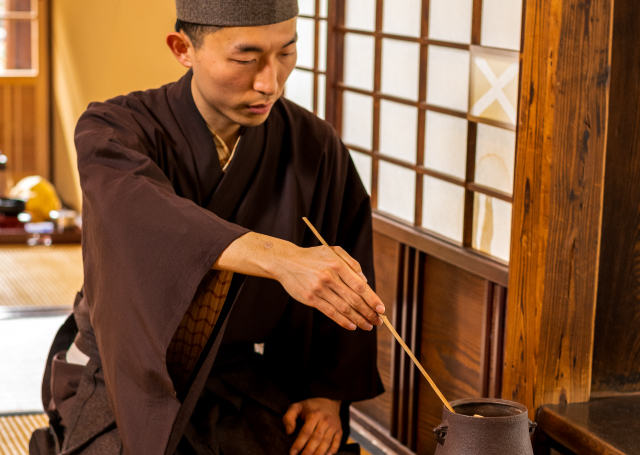 Koji kyūmei refers to the revelation of one's true self, and our confrontation with that self. However, this "self" that we perceive on a daily basis is a construct of our own individual biases. We now live in a vague and highly uncertain time, so it is becoming increasingly important to broaden the concept of "self" and accept its ever-changing nature. The goal of this koji kyūmei workshop is to expand the meaning of "self" through Zen and tea.
RESERVATIONS

EXPERIENCE LIST