EXPERIENCE
STAY
※Currently, the guest house facility is only open for scheduled retreats. We are not accepting any
individual guests for stay.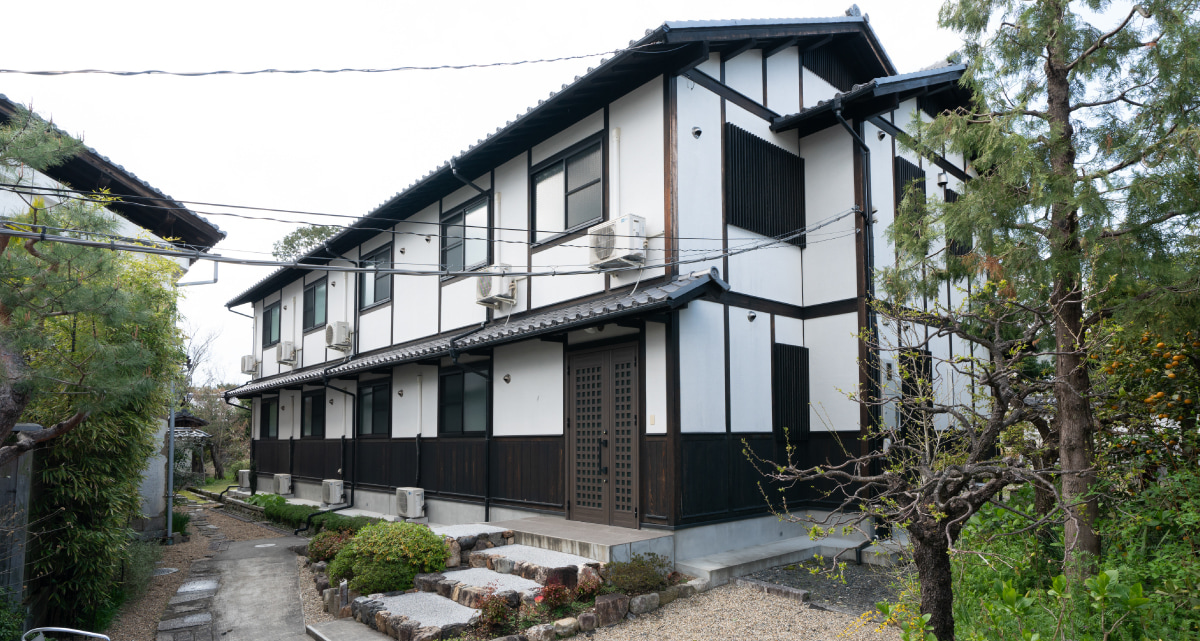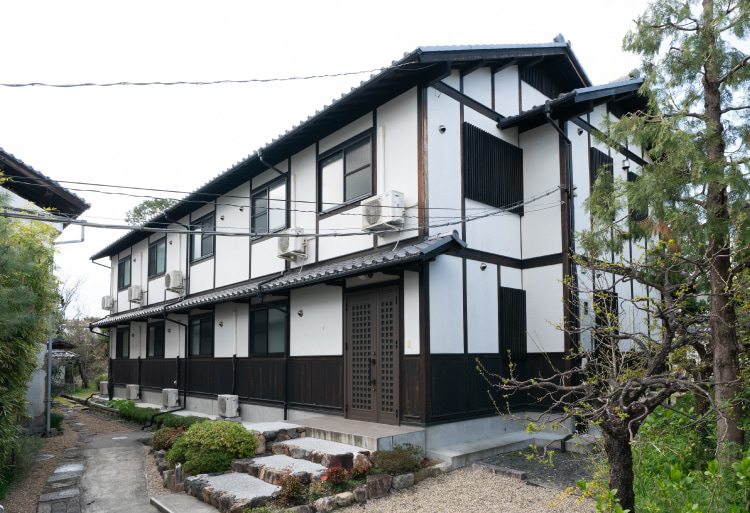 Stay in comfortable & convenient
accommodations in a
Zen temple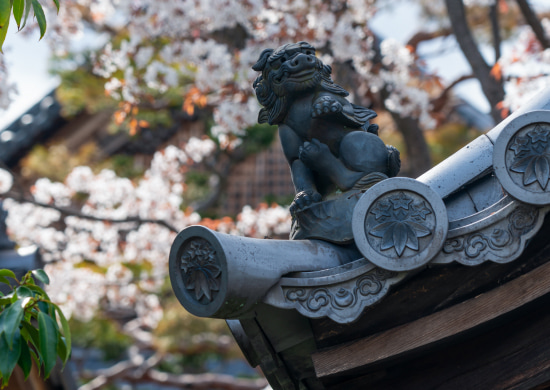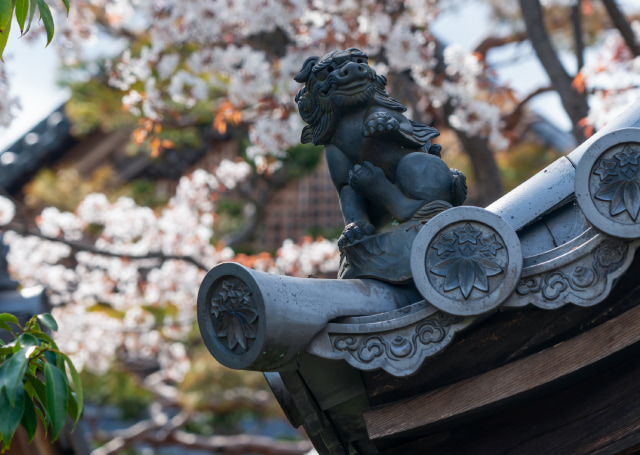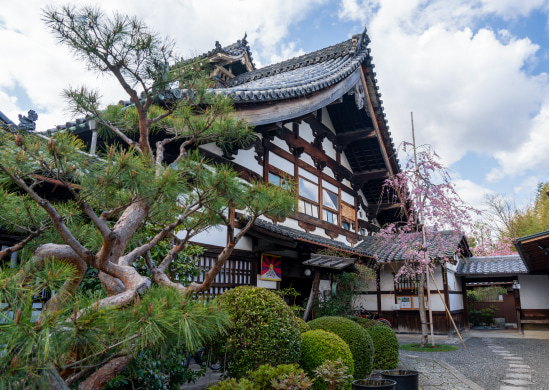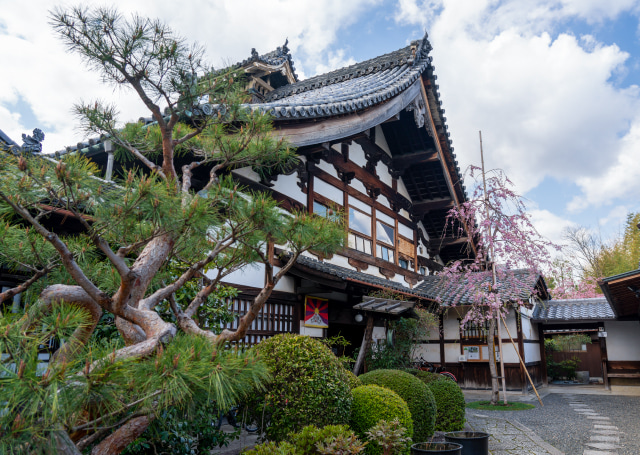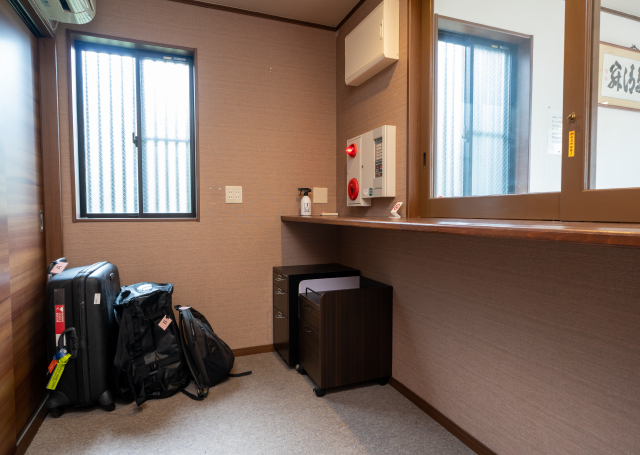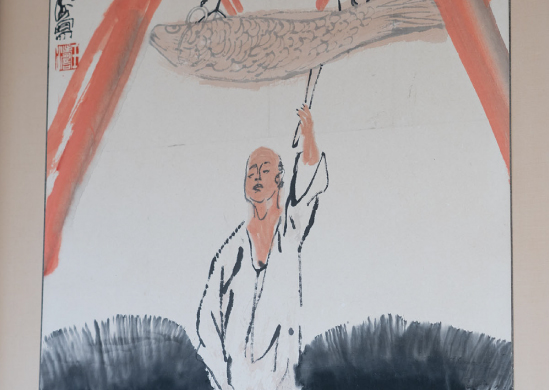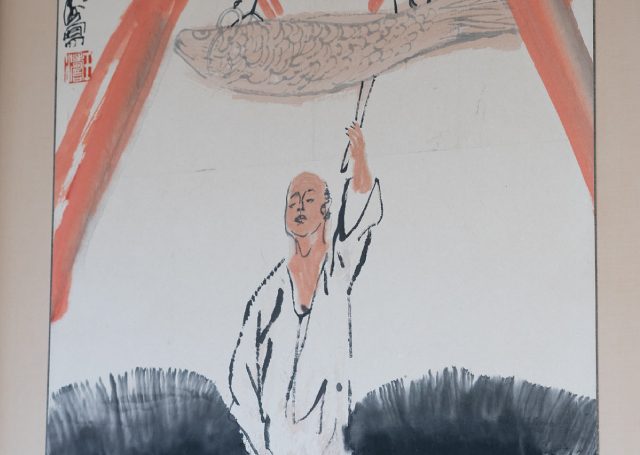 Rooms
Each guest room is Japanese style and is 14.6-square-meters (8 tatami mats) with a large closet for
luggage.
2-3 people/room
Each room is private and equipped with its own shower room, toilet, heater and air conditioner.
Bath towel, face towel, shampoo & conditioner, body soap are provided.
Completely non-smoking facility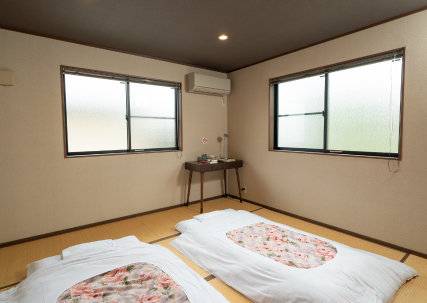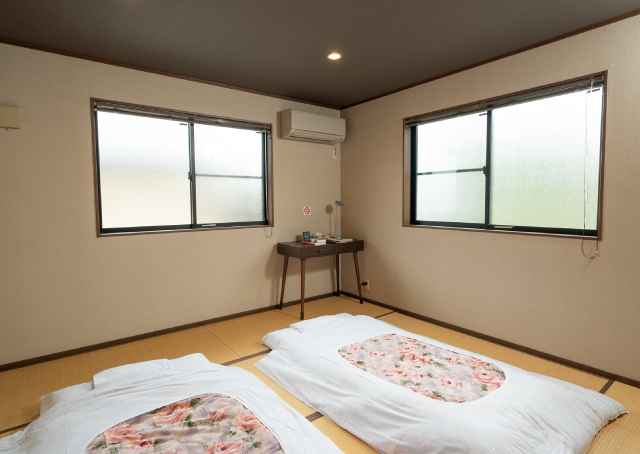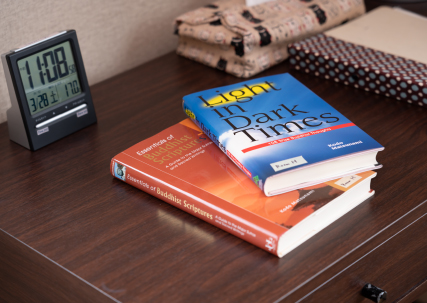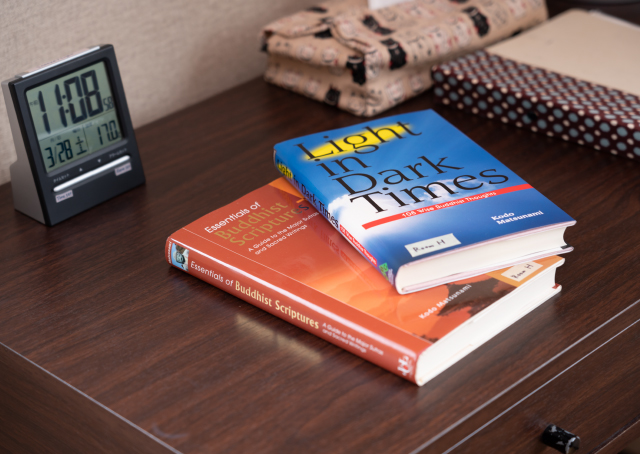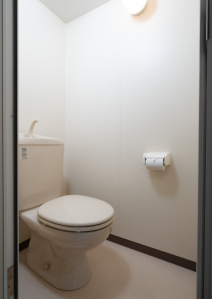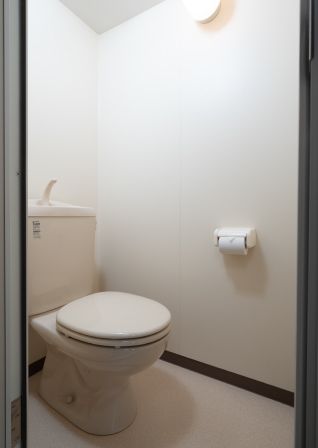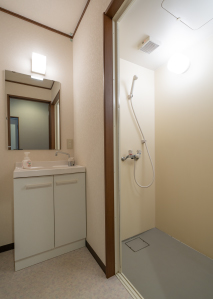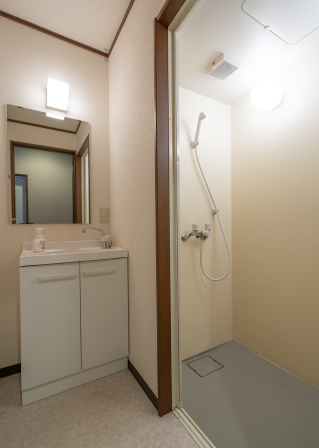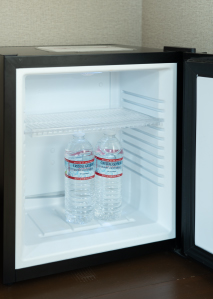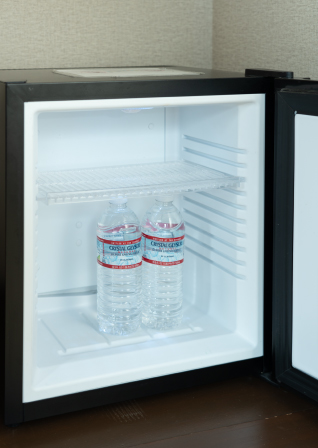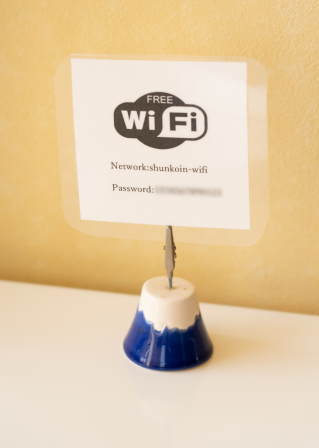 Kitchen & Dining
Our shared kitchen and dining room is equipped with a microwave, & Dining toaster, and basic appliances.
Complimentary coffee, tea and Japanese green tea are available.
Check in
Check-in: 15:30-18:30 (We are not able to accept any late check-in guests.)
Check-out: 11:00 No curfew (After check-in, you can go in and out of the temple as you like.)
Extras
Free bicycle rental
Free wifi in every guest room & common space
Toilets for physically challenged persons
Prices do not include 8% sales tax and Kyoto City hotel tax (200 yen per person per night).
Nationwide sales will increase as of Oct. 1st, 2019. It will be 10%.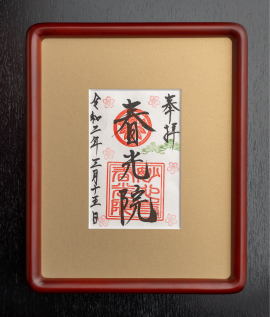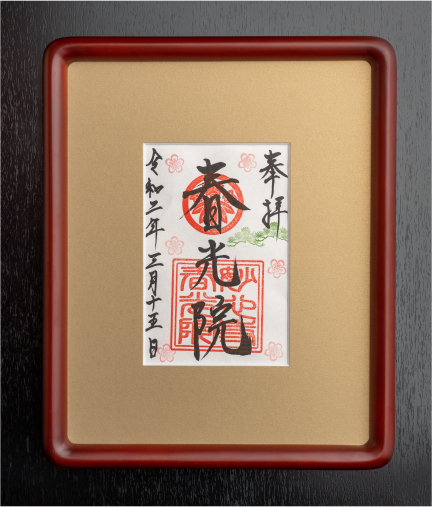 We hope you'll come and stay with us. If you have any questions, just send us a message, and we'll get back to you. See you soon!
CONTACT US

EXPERIENCE LIST