EVENTS & NEWS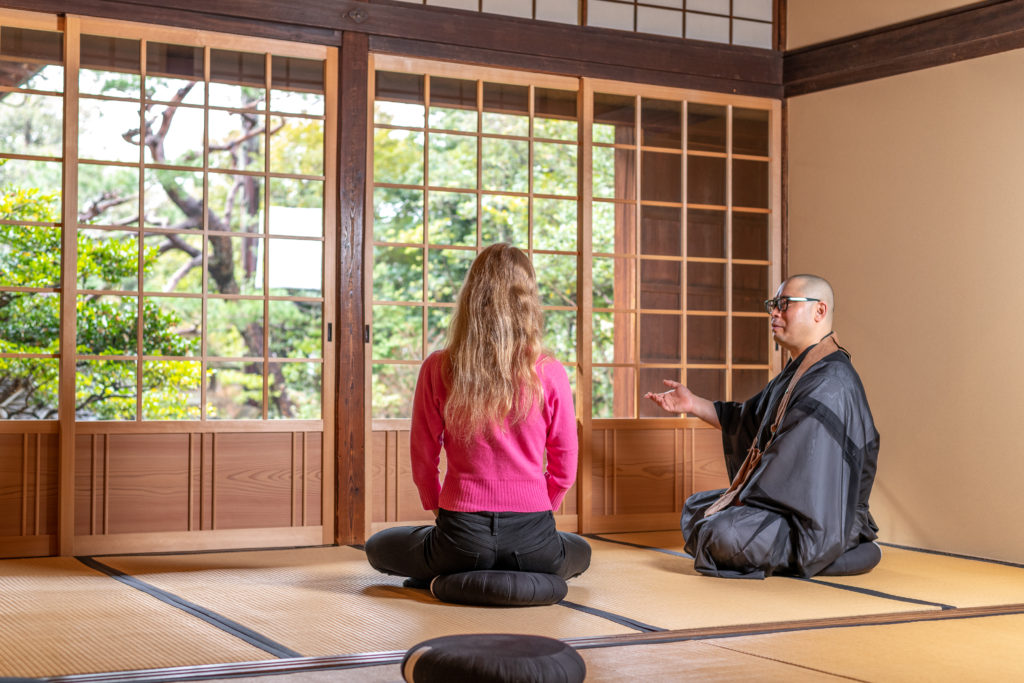 Zen Webinar with Rev. Takafumi Kawakami #2 "How to Meditate" March 30th 9:00 am in Japan
March 25, 2020
Due to COVID-19, in various countries, the governments have imposed nationwide/regional or requesting their citizens to practice self-isolation. Many of you are experiencing high level of stress and anxiety due to the current situation.
Please join me to learn how to practice Zen meditation and other various methods of meditation from different traditions.
https://zoom.us/webinar/register/WN_E-Si9YsBSqe6GFY-MjBLog
Time and Date:
March 30th 9:00 am in Japan
March 30th 11:00 am in Australian Eastern Time
March 30th 1:00 pm in New Zealand Time
March 29th 8:00 pm in the U.S. Eastern Time
March 29th: 7:00 pm in the U.S. Central Time
March 29th 5:00 pm in the U.S. Pacific Time
March 29th 2:00 pm in the U.S. Hawaii Time
March 30th 0:00 am in GMT
About the lecturer:
Rev. Takafumi Zenryu Kawakami travels the world giving talks about the zen & mindfulness, and how these practices can help us live in the uncertain world today. His travels and talks have brought him to the likes of MIT, Brown University, Eton College, Microsoft, TEDx Kyoto, and Mind and Life Institute events.
EVENTS & NEWS TOP