EVENTS & NEWS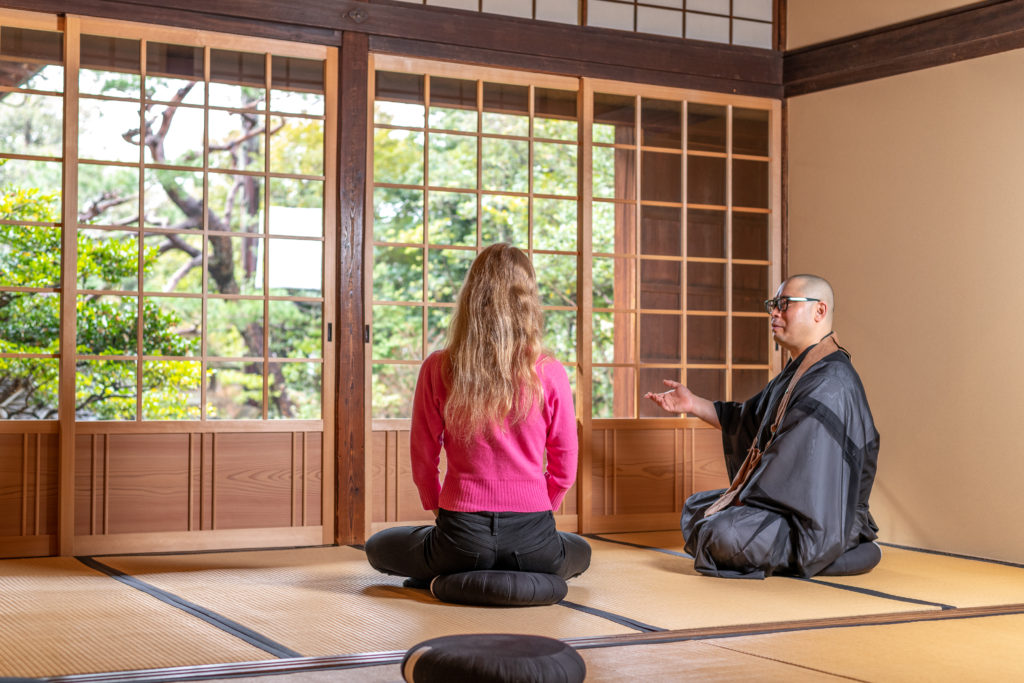 Our Webinar on March 15th is Available as On-demand
March 15, 2020
We just fished the first webinar of our series on Zen Buddhism and it's practice.  Today's topic was "no-self" and "anti-intellecturalism" in Zen Buddhism.
Those who couldn't join the live webinar.
The video is available as on-demand.
Please go to the link bellow and watch the seminar.
https://zoom.us/webinar/register/WN_WavNCIGlR9yvDLb0TFM-tg
We will post the schedule of our webinars.
Best,
Rev. Takafumi Zenryu Kawakami
EVENTS & NEWS TOP