EVENTS & NEWS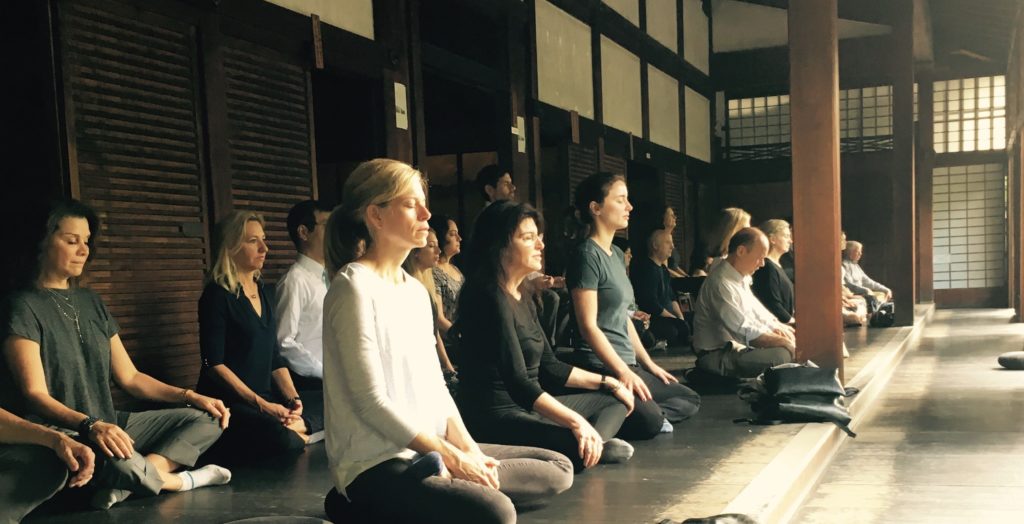 3-day Zen and Self-Cultivation Retreat in English at Shunkoin Temple from Jan. 29th to 31st, 2020
November 6, 2019
We will offer a 3-day Zen and self-cultivation retreat in English at Shunkoin Temple from Jan. 29th to 31st, 2020.
During the retreat, you will learn Zen, Buddhist, and other Eastern philosophies and meditation practices.  If you think that something is missing your contemporary mindfulness practices or well-being programs, please join us.  We also discuss the well-being from multiple angles.
To reserve your spots, please go to our Peatix page
https://zenretreatinkyoto12020.peatix.com/
If you have any questions, please contact us through our "Contact" page.
We are looking forward to meeting you soon.
Sincerely,
Rev. Takafumi Kawakami
EVENTS & NEWS TOP