EVENTS & NEWS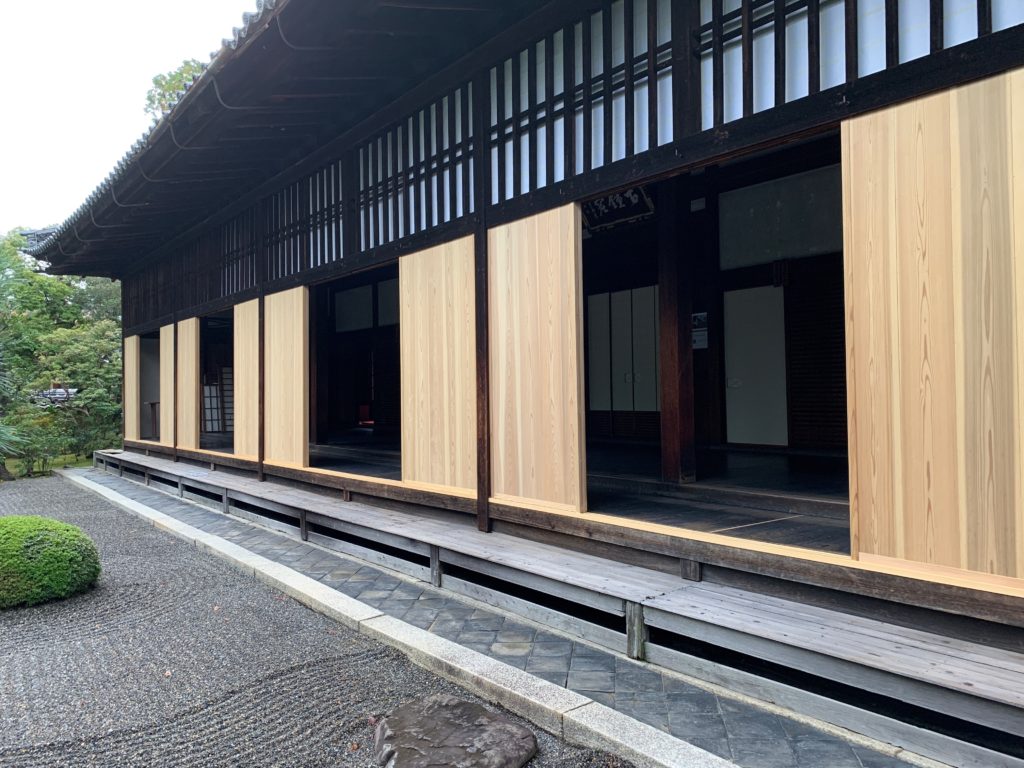 Repair of the Prayer Hall's Doors Completed
November 21, 2018
Thank you for your support and generosity.
We completed the repair of the doors of the prayer hall's door at Shunkoni Temple.  We will use your donation to pay a part of the cost for this repair.
We still need your support for the repair of the other damage by Typhoon Jebi, maily tea house and Dr.  Shin'ichi Hisamatsu's former residence.
Let's keep moving this campaign forward.
http://fnd.us/d1PaC1?ref=fb_97bqg1_sh_39dTKQuRy7S39dTKQuRy7S
EVENTS & NEWS TOP