EVENTS & NEWS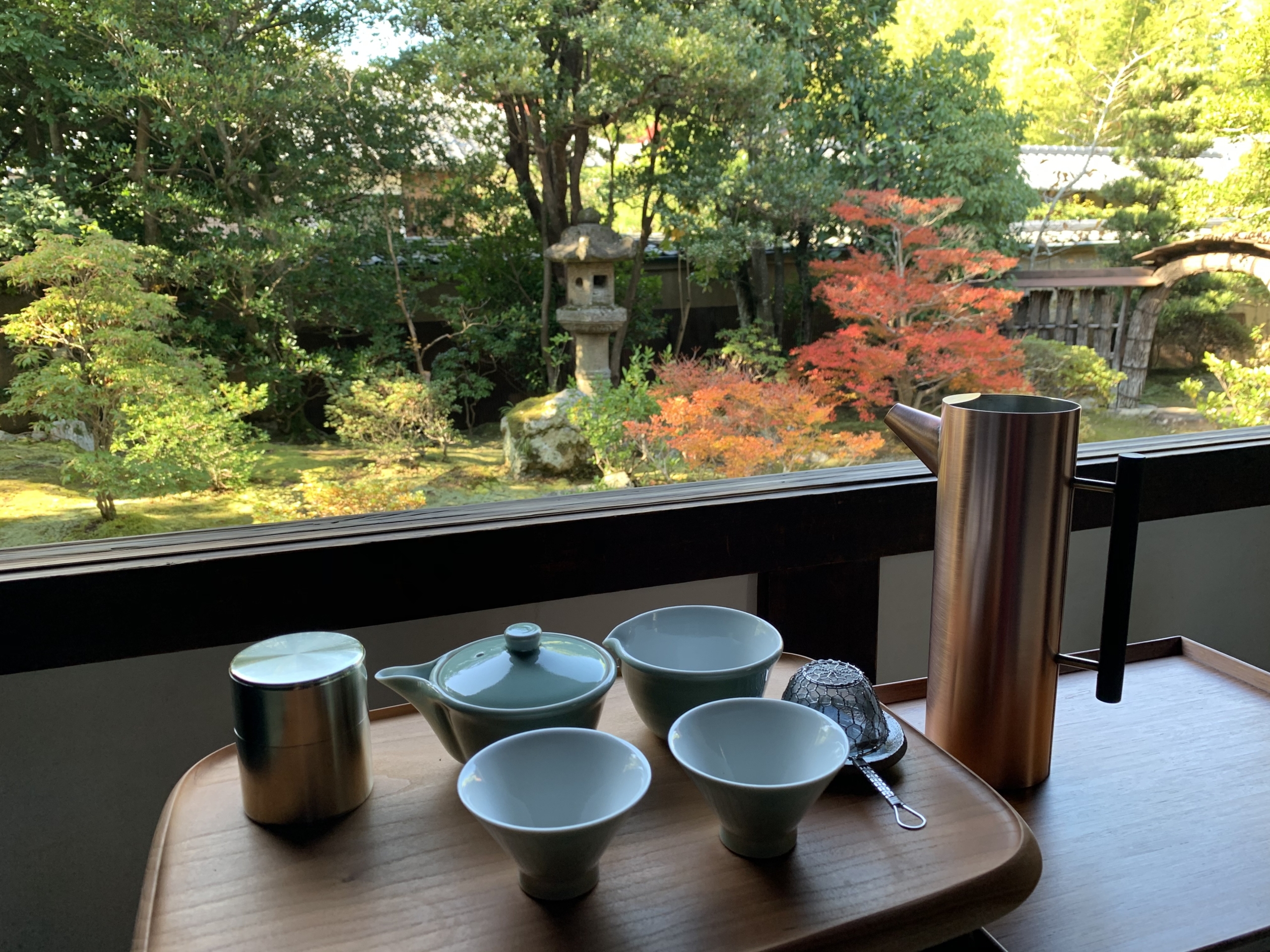 The Way of Zen, Kissako Zen and Tea Experience, Private Lessons and Retreat
September 26, 2022
Dear All,
Finally, Japan will allow visa-free individual tourist to enter the country.
https://www.japantimes.co.jp/news/2022/09/23/national/kishida-japan-border-opening/
We will restart the Way of Zen (a private Zen temple experience), Kissako (Zen and cold-brew tea experience with the crafts-person's works  in Kyoto) and other private lessons at Shunkoin Temple in mid October.
For more details of each lesson, please check the link below,
https://shunkoin.com/en/zen-meditation
We will add private package lesson (Zen meditation, calligraphy and tea ceremony) in late October, as well.
Also, we are planning to schedule a few one-day retreats in November and 3-day retreats in late November or January.
Unfortunately, we are not ready to reopen our guest house this year. We are working on some updates of our facility.
Our staff and I are excited to have you here again soon.
Sincerely,
Rev. Takafumi Kawakami
EVENTS & NEWS TOP